With the recent installation of 5G all over the world for faster internet connection, many conspiracy theorists have claimed that the millimeter-wave spectrum used by 5G towers and Covid-19, the disease caused by the novel coronavirus, could be related, pointing to reports about Wuhan installing 5G towers before the outbreak.
Initial theories about the relationship between the coronavirus and 5G have now ballooned into all sorts of wild speculation.
Some are suggesting that 5G networks cause radiation, which, in turn, triggers the virus. Others float that reports of the novel coronavirus were actually a cover-up for the installation of 5G towers. A few accounts push the idea that 5G and Covid-19 are part of a broader effort to "depopulate" Earth.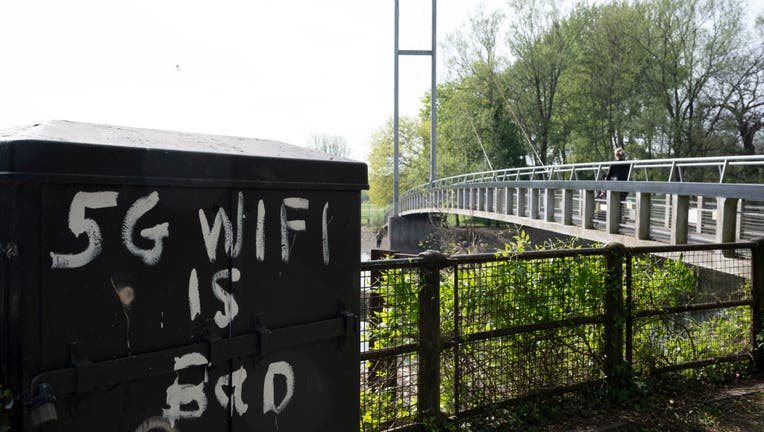 As dumb as it sounds, the conspiracy theorist around the world has taken action themselves by burning down the 5G towers in Europe and the UK. There have been reports that almost 80 5G cell towers have already been burned down in the UK. There is also a report of abusing verbally and physically of the telecom workers in the UK. Some 16 have been torched in the Netherlands, with attacks also reported in Ireland, Cyprus, and Belgium.
How Did You Feel Regarding This Post?