Flight PK8303, The Pakistan International Airlines (PIA) flight was on its way on a domestic flight from Lahore to Karachi at around 1 pm. The aircraft was carrying a total of 99 people; 91 passengers and 8 cabin crew and crashed very close to the landing, Karachi airport.
The health minister has reported at least 11 passengers have died from the crash however, a bigger amount of casualty is expected. It has also been delineated by Dailymail, over 100 people have died near Karachi's residential area. The Pilot was sure the aircraft lost an engine mid-flight as he quoted "We have lost an engine…. Mayday, Mayday, Mayday".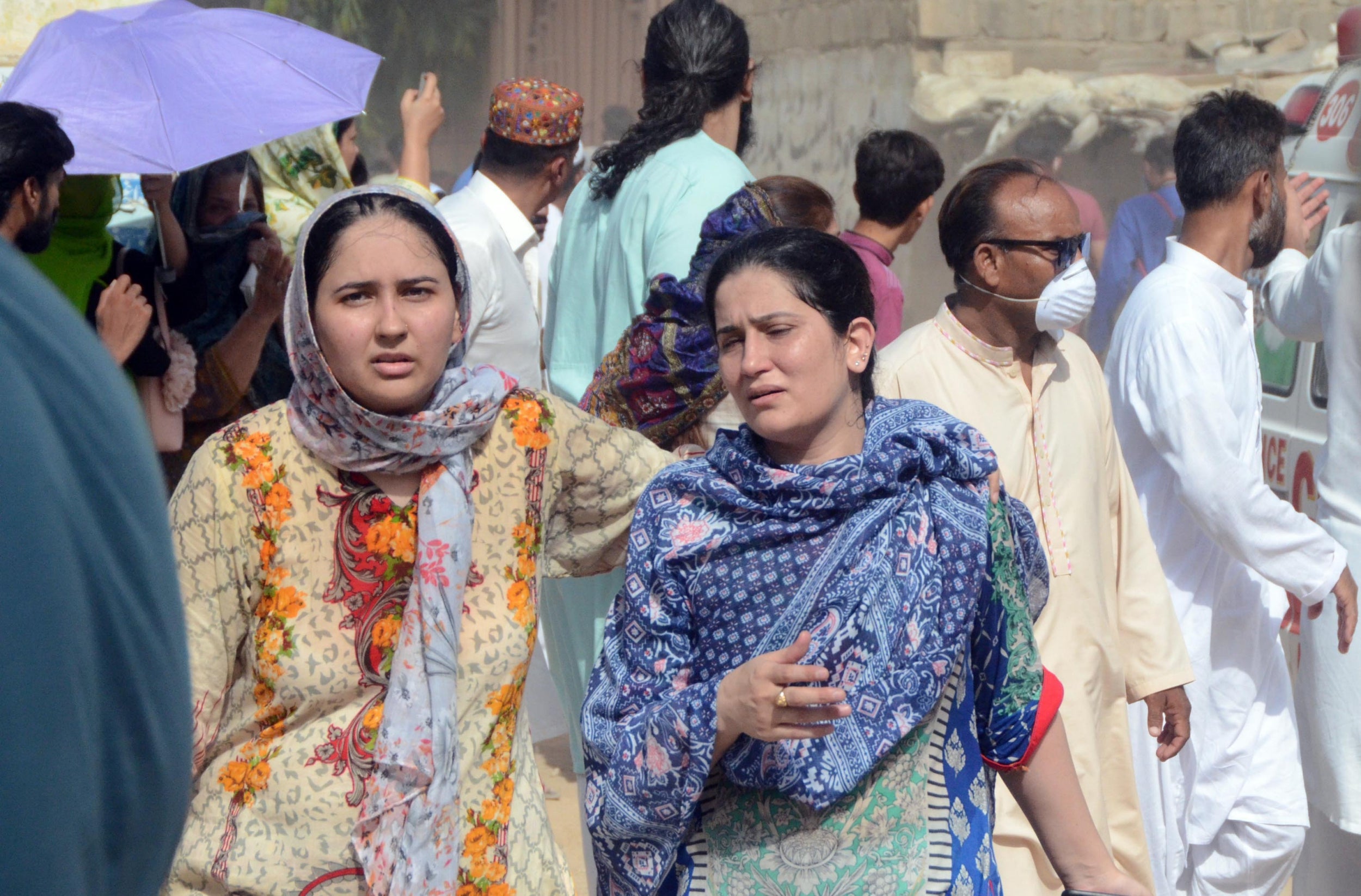 A large number of the public have gathered around the site where there have been some devastating consequences. Rescue workers and the public are helping the residents evacuate the area as soon as possible however, the narrow and the broken roads are making it difficult for the firetrucks and ambulance to make their way through.
The public and the media have reported a few alive yet slightly injured people that have been brought to the hospital straight after the accident. PK8303 crash adds another task on Pakistan's Health system as they were lacking medical resources with over 1,000 people already dead due to Covid-19.
The Prime Minister of Pakistan, Imran Khan tweeted "shocked and saddened" due to the incident and has reported being in touch with the airline's chief executive. More details to follow.

How Did You Feel Regarding This Post?